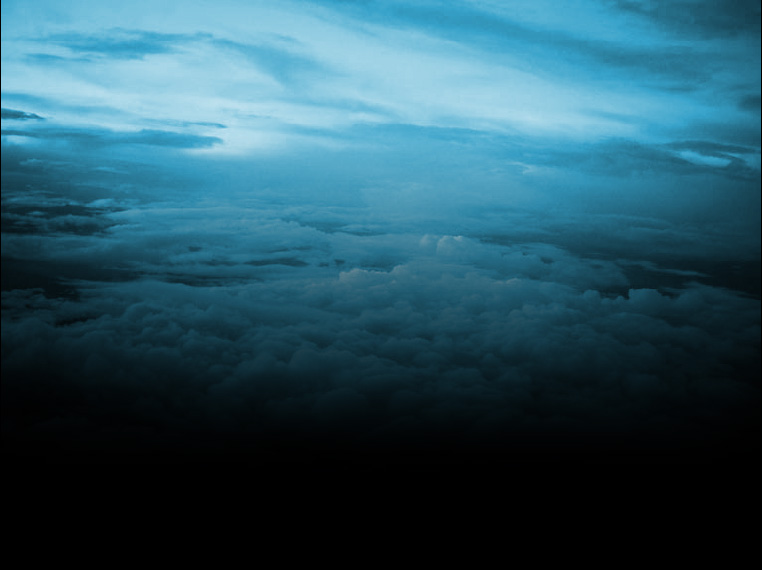 We have been in business for over 10 years, because we provide the best service possible for the lowest price available. Guaranteed!

Leave the hard work to us. Why spend hours searching  for the best deal around, when you can just give us a call and we'll guarantee the best deal for you? We have several agents ready to answer your call any time of the day or night!

Oakland, CA.

San Francisco, CA.

San Jose, CA.

Sacramento, CA

Roseville, CA.

Reno, NV.

Lake Tahoe, CA

Alamo, CA

Berkeley, CA


Serving all of the Bay Area, Sacramento, Lake Tahoe and Reno.

Window Cleaning Sacramento, CA / Window Cleaning Oakland, CA / Window Cleaning San Francisco, CA